An Embassy of Hope for Everyone!

What is HopeCity Church?
HopeCity Church is a Jesus loving, Bible believing group of people from all different walks of life.
We are giving hope to the city of Gangtok, Sikkim and beyond by sharing the love of Jesus with everyone!
And YOU are invited!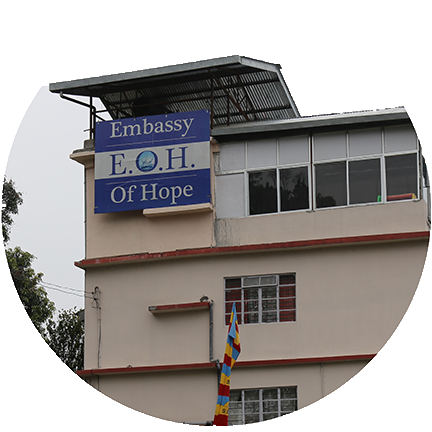 The Embassy of Hope Center is the main campus for HopeCity Church in Sikkim, India. We meet for worship every Sunday from 10:30am – 1pm.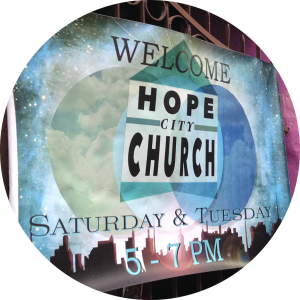 HopeCity Daragaon meets near the Army Gate. We meet for prayer on Tuesday and for worship on Saturday. Both meetings are 5-7pm.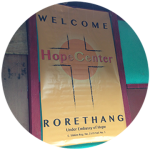 HopeCenter meetings are held across from the Govt. school on Tuesdays for Prayer 5-7pm and on Saturdays for fellowship at 3-5pm